... South Carolina, LOL))
It turns out they do grow them dumb in South Carolina. Enough to take a look at another fine product of S.C. political "discourse" such as this guy: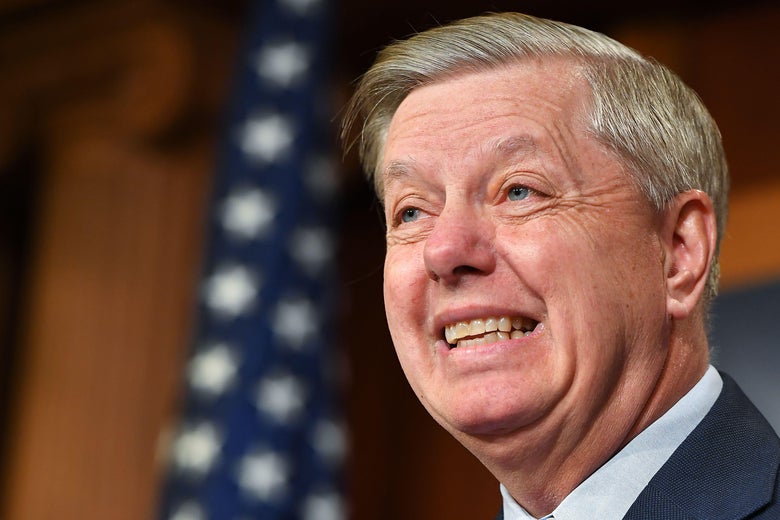 In related news, there are exactly zero people in South Carolina who have a grasp of WW II real history and about the same number who have any expertise in modern combined arms warfare. So, rephrasing Lois Gossett jr. only two things come from South Carolina--steers and queers (c).
And we know majority of them ain't steers, if you know what I mean. I wonder how this JAG would do in real military academy and service?