While the media world is overtaken by the series of horrible events such as terrorism or DNC and Hellary's nomination, Russia continues to slowly renew her submarine fleet. Hull number 6 (that is number 5 if to disregard Severodvinsk) of Graney M-class (project 885M) SSGN Perm', is going to be laid down on July 29, that is on the eve of the Russian Navy's Day. Subs of this class carry P-800 Onyx (Oniks) and Kalibr missiles and are capable of striking just about anything on land and on and under the water. As the index "M"

suggest

s, other five hulls after Severodvinsk are built to modernized specifications and are even more capable than the leading ship of the class. These are subs which most likely will carry hyper-sonic 3M22 Zircon missiles. This, together with signing of contracts on restart of production of completely modernized strategic bombers TU160M2 can tell us that Russia does take her security damn seriously and will retain and improve her ability to strike anywhere globally both in nuclear and conventional fashion. In addition, Graney-class subs are an embodiment of Sea Denial force which is a major threat to any navy.
Severodvinsk under way.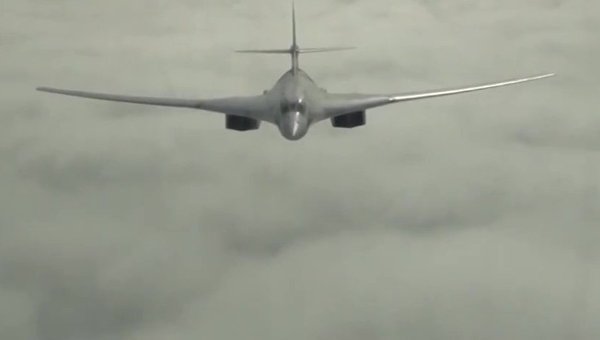 TU-160, also under way.

All in all, a busy month for Russia's Armed Forces....